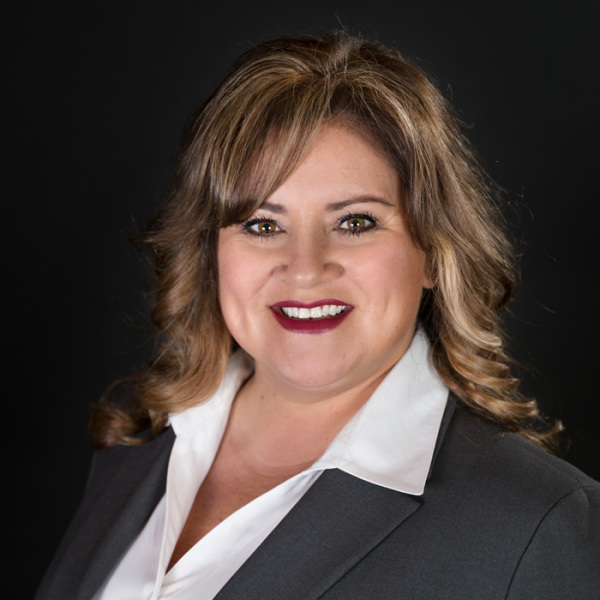 Angela Martinez
Realtor
Dudum Real Estate Group Brentwood
Investing in real estate is the biggest and most important investment most people will make in their lifetime! With that as her focus, Angela bring together over 25 years of real estate experience and professionalism to every home buyer and home seller. Whether you are a first time home buyer, luxury home seller, or seasoned investor, she successfully uses her established background to create a positive real estate experience. Angela's goal is to ensure that each and every client will look favorably upon their transaction, consider her a valuable resource, and refer their friends and family.

She is a lifetime resident of Contra Costa County. In the summer you can find her boating on the hundreds of miles of waterways that make up the California Delta. The rest of the year she enjoys walking, hiking, and biking local trails and experiencing the beauty of nature. She is very proud of the fact that her family has been living, working, and serving the community here in East Contra Costa County for over five generations.

Professional Focus — My Clients!

Angela's professional focus is on helping each and every client whether they are buying, selling, or investing. She strives to bring the highest level of professionalism and experience to every client in every transaction.

Business Philosophy and Working Style

Angela is a counselor, a trusted adviser, a facilitator, and coordinator of home sales. Her job is to bring buyers, sellers, and agents together for a WIN-WIN! She helps sellers get the highest and best price for their homes and helps buyers get moved in to homes of their dreams.

Her knowledge of the local market and familiarity with surrounding communities is unmatched. No one knows East Contra Costa like Angela!